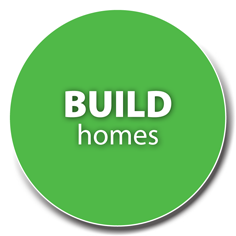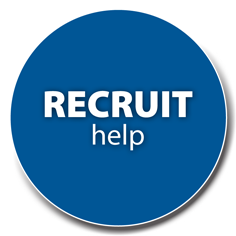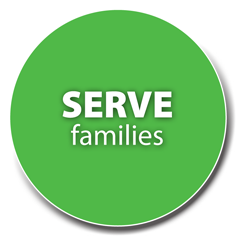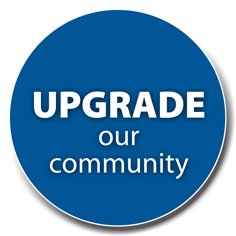 Lake of the Ozarks Habitat for Humanity
Since becoming an affiliate of Habitat for Humanity International in 1997, we have helped low-income families living in sub-standard housing achieve their dream of homeownership.  We will soon begin construction on House #24.
It is a success story in Camden County of volunteer workers partnering with individual donors; business and corporate sponsors; churches; and social and community organizations to construct safe, comfortable, affordable shelters.  Their lives have changed as their living conditions have improved.  As we move forward, we need your help.  If you are already a supporter, please continue your support or even increase it.  If you have not supported us before, please add our name to your list of charitable causes.  You will be helping a family to take a step-up and because Lake of the Ozarks Habitat for Humanity has been approved as a 501(c)(3) not-for-profit corporation, donations qualify as a deduction on federal tax returns.
We also tithe ten percent of all money raised for local houses to the Interfaith Habitat Program in Madagascar and, because housing costs in third world countries are so low, we have been responsible for more houses being built internationally than we have nationally.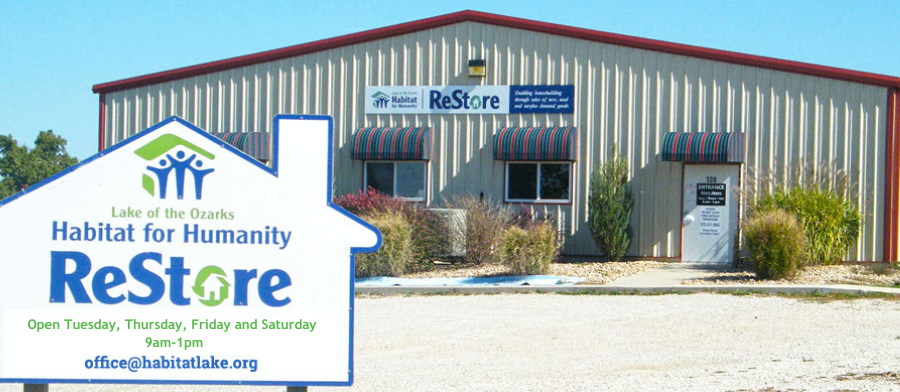 The Habitat ReStore – Camdenton, MO
The Habitat ReStore sells all manner of donated items generating revenue to purchase materials used to construct homes. New and previously loved items include doors, windows, vanity tops, cabinets, sinks, appliances, window coverings, furniture, hardware, dishes, etc. It is located at 308 Keystone Industrial Park Drive, Camdenton, MO 65020. It is located in the Keystone Business Park off Old Highway 5, just three miles south of the square in Camdenton.
Open Tuesday, Thursday, Friday and Saturday 9AM-1PM
DISCOVER how you can join us in our efforts.
Lake of the Ozarks Habitat for Humanity welcomes everyone who is willing to help improve the lives of working families with affordable and decent housing, by picking up a hammer or giving in other ways.
This begins with you.  We invite you to GET INVOLVED!